We started small and simple by implementing our own ideas and fulfilling our clients demands and now we have many satisfied clients across the globe. We believe in solutions which are cost effective, scalable and, more importantly, user firendly. Our prime focus is always to provide clients with solutions which will help them get the best return on investment.
DevZone Solutions is a Pakistan based software company aiming to provide valuable solutions to clients across the globe. We provide state of the art solutions to challenges at hand using modern tools and technologies. We have ready to use software solutions as well as we provide customized solutions to meet your business needs. Our area of focus is :
E-commerce Solutions
Accounting Solutions
Management Systems
Mobile Apps Development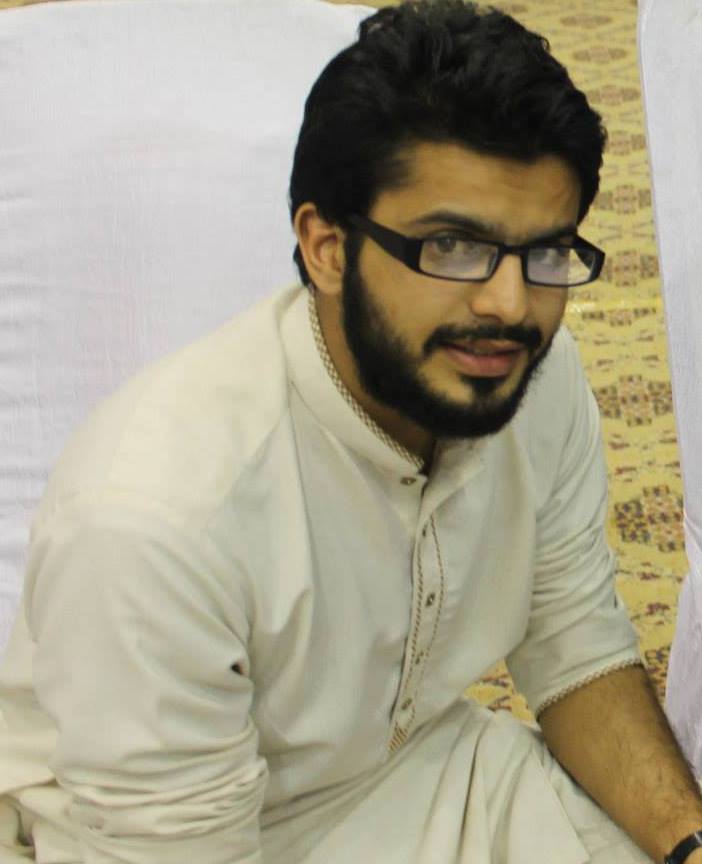 M. Arslan
Software Engineer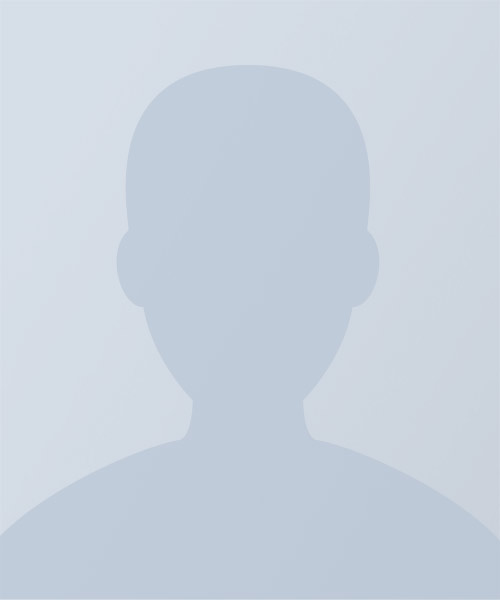 Fahad Noor
Graphic Designer
Interested to know how we proceed?